Young Singer Christina Grimmie was shot yesterday after concert!
11
Juni
2016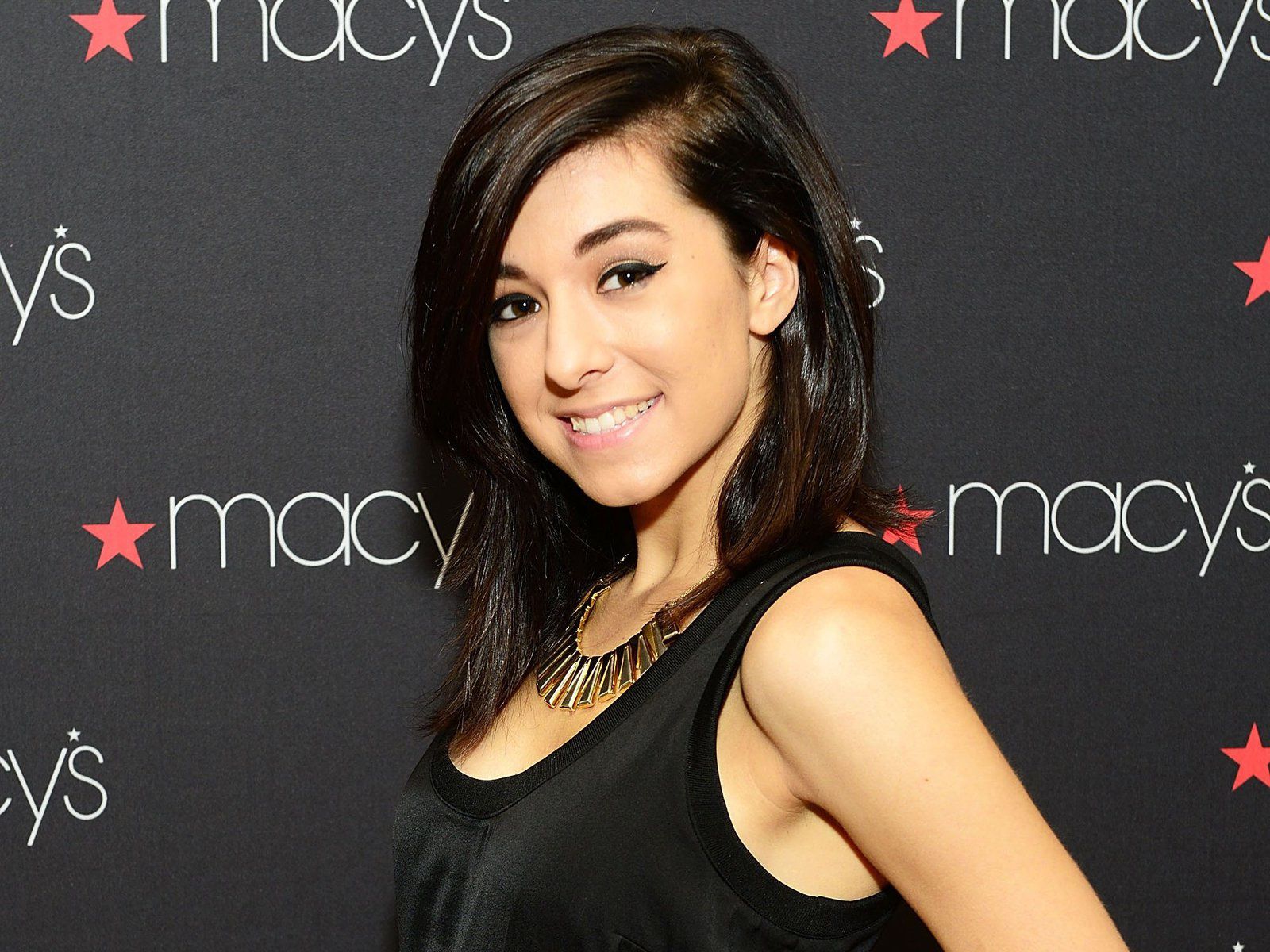 The young singer, which got famous as YouTuber and her performances in TheVoice, was shot by a stranger yesterday after a concert in Orlando in which she sang.
After the concert there was a signing session, which didn't end like we would have wanted it to.
As bystanders explained, a male person walked into the room in which the session was arranged and shot her three times into the head.

The perpetrator after that was tickled by Grimmie's brother, on which the armed person shot himself.
Nobody else was harmed but for Christina Grimmie - it was too late.
The Orlando Police shortly after confirmed her death.
The question is: How is it possible that a armed person could just walk into a concert and storm a signing session with two guns?
But we don't search for the guilty person, the Orlando Police is taking care of the whole process and we hope there's professional psychological service for fans, family and colleagues.
There's only one thing left to say: Rest in peace, Christina Grimmie. 😢